MUSIC & FINE ARTS MINISTRY
The Music and Fine Arts Ministry is a vital component of the worship experience at Shalom Church. Under the direction of our Minister of Music Dello Thedford. We explore all of the music and fine art components of the church-at-large.

REFLECTIONS MINISTRY
The Reflections Ministry is responsible for three major areas in the life of Shalom Church. The Reflections Ministry captures the worship experience. This ministry produces a weekly broadcast for radio.
Adult/Men's Choir
The Adult and Men's Choir serves as a vital component of the Shalom worship experience. The choir members range in age 22 - 75. Both choirs sing a mixture of classical, spiritural, and contemporary gospel music.
Expressions of Praise (Dance Ministry)
The Expressions of Praise Dance Ministry praises our Lord and Savior Jesus Christ through dance, with the foundations of the ministry being the word of God. This dance ministry is for all ages.
Next Generation Choir
Shalom Church has a youth and young adult choir called the Next Generation Choir. This is comprised of Shalom Family Members ages 11- 35. This choir serves on the 1st Sunday at the Berkeley Campus and 3rd Sunday at the Lindbergh Campus.
Praise Phi Praise
The Praise Phi Praise Ministy allows young people to express themselves and their faith through step coordination similar to the fraternity and sorority organizations.

Poetic Praise
The Poetic Praise Ministry shows unique, oratory gifts through spoken words. Shalom Church Family Members who are creative in writing and oratory are invited to join Poetic Praise. Poetry is performed during worship services. This ministry highlights the culture and artistic movement.
Photography
The Photography Ministry is responsible for photographing all events held in the life of Shalom Church. The Photography Ministry capture photos of baptisms, baby blessings, new family members, and special events.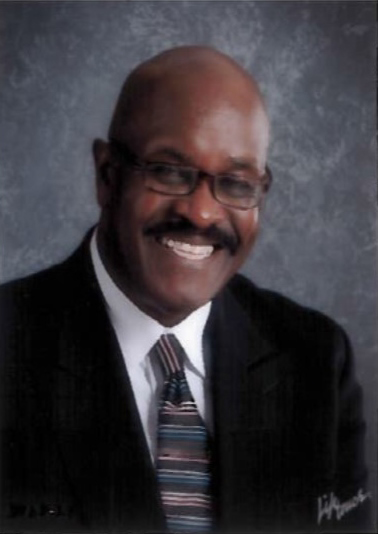 Dello Thedford
Minister of Music