Shalom Spotlight
Welcome to the Shalom Church Spotlight where we take a moment to recognize the outstanding achievements of individuals, families and businesses that are a blessing to our congregation and community.
Monica Butler
Say Amen, Somebody, a treasured gospel documentary has been restored and is on a limited run in theaters. And believe me, it is a must see. The 1982 release was directed by George T. Nierenberg (GTN Productions) and redone in 4k restored to visual glory by Milestone Films for our joy to experience in 2019. The one-hour plus documentary is a love letter to gospel music with all of its ups, downs, shameful sexism and soul saving properties. But all in all, it is heavenly to watch.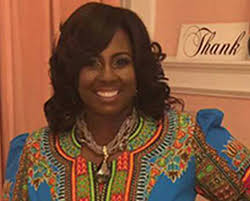 Filmed partly in St. Louis, Say Amen, Somebody recently played at the Film Lincoln Center. It's run in St. Louis ends Thursday, September 19 at the Galleria 6 Cinemas. Check the theater for show times. There will be a red carpet screening of Say Amen, Somebody on the final day in St. Louis, this Thursday, at 6p.m. CT, presented by the Inspired Lives foundation, The Butler Group and C-Note Entertainment. Tickets for this are just $7.
Congratulations Mr. Dello Thedford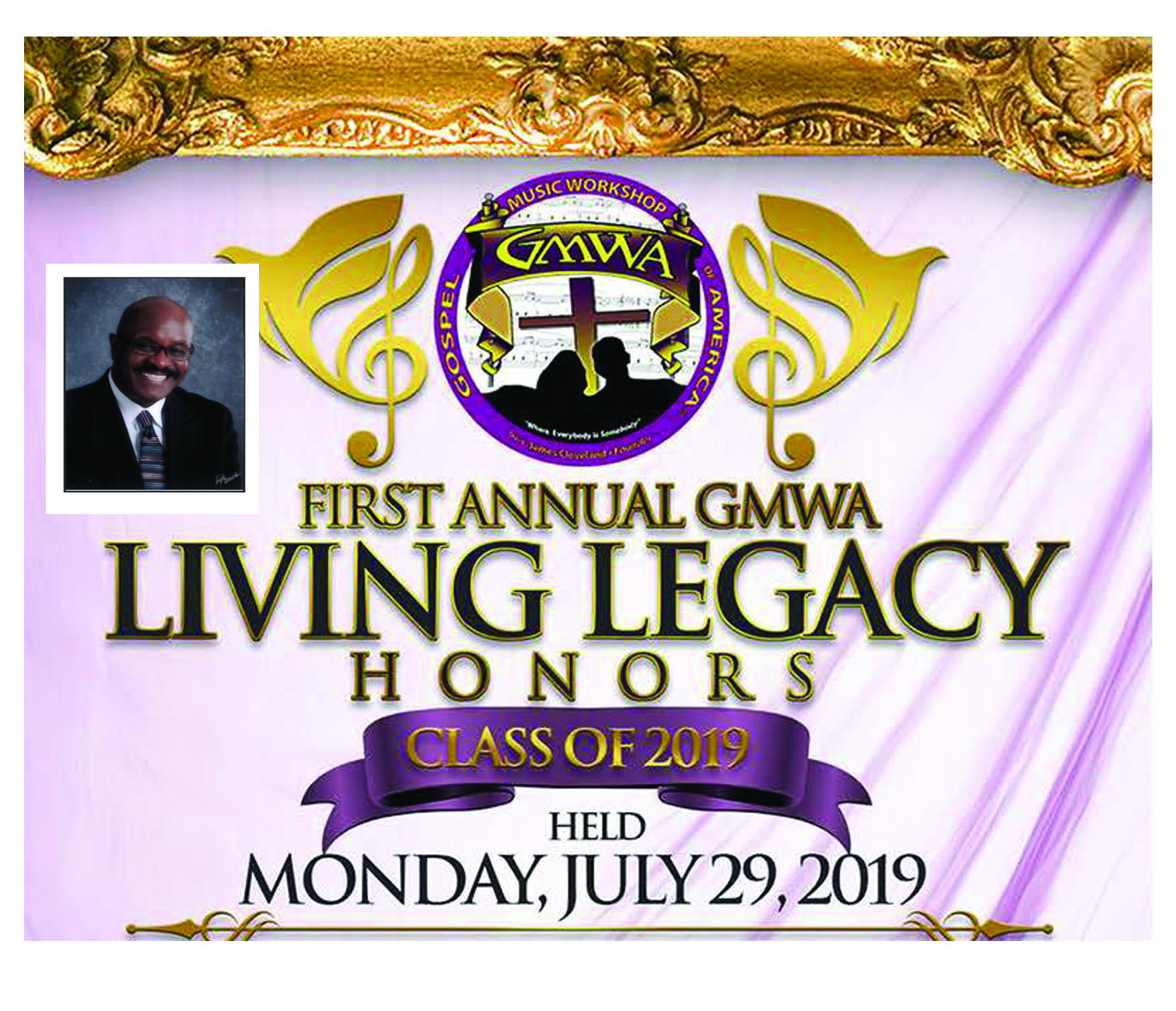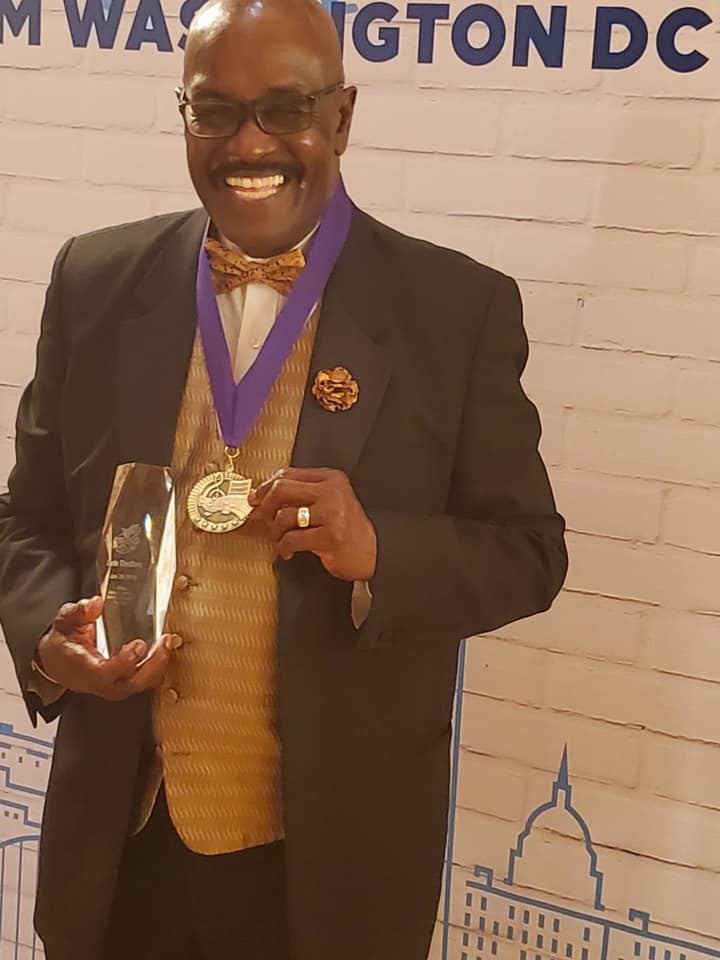 Track Star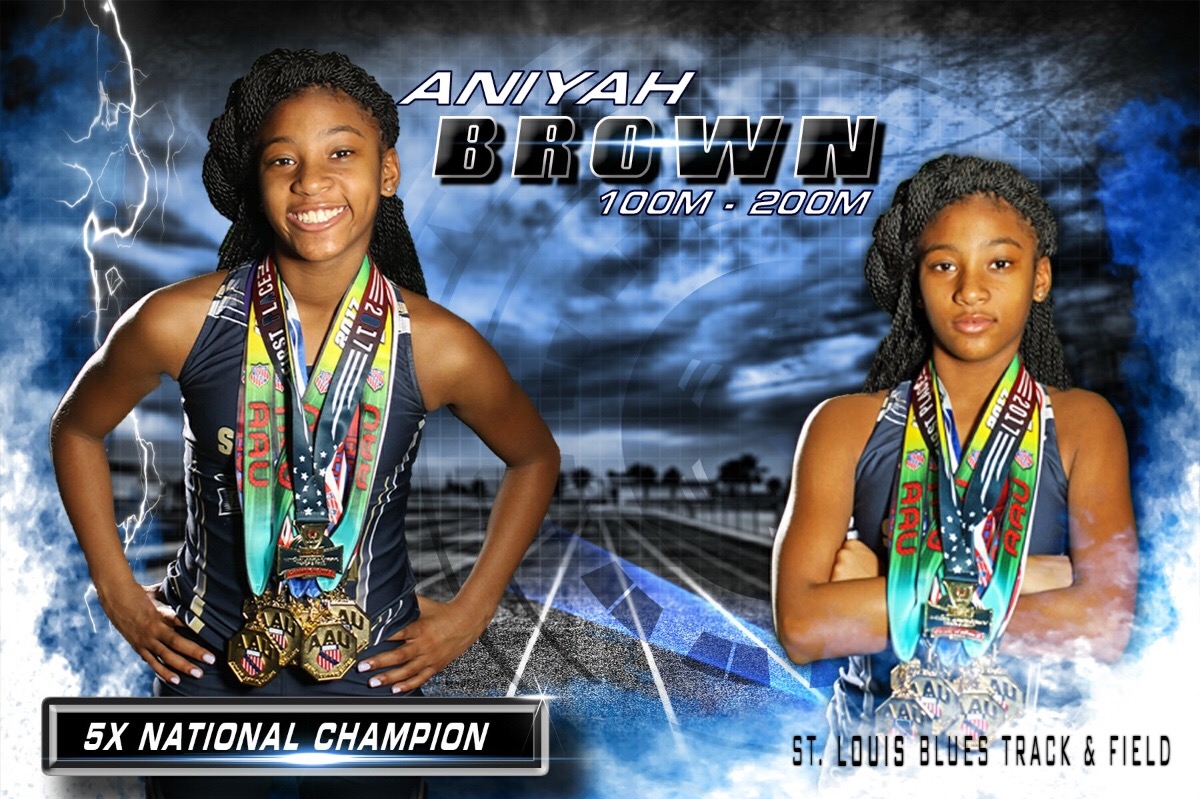 Hi, my name is Aniyah Brown. I am 12 years old. In 2015 & 2016 I was the 1st place Gold Medalist winner in the 100m dash & Silver Medalist winner in the 200m dash at the National Championship AAU Jr. Olympics in Houston Texas.

In 2017 I was the Gold Medalist winner in both the 100m & 200m dash at the National Championship AAU Jr Olympics in Detroit, Michigan. To add the 4X100 Relay Team, which I am also apart of took 3rd place in the relay and brought home a Bronze Medal.

In 2018 I finished first in the 400m dash with a time of 58.39. Currently, I rank first in the country in the 100m, 200m.
Rachel Michele Clark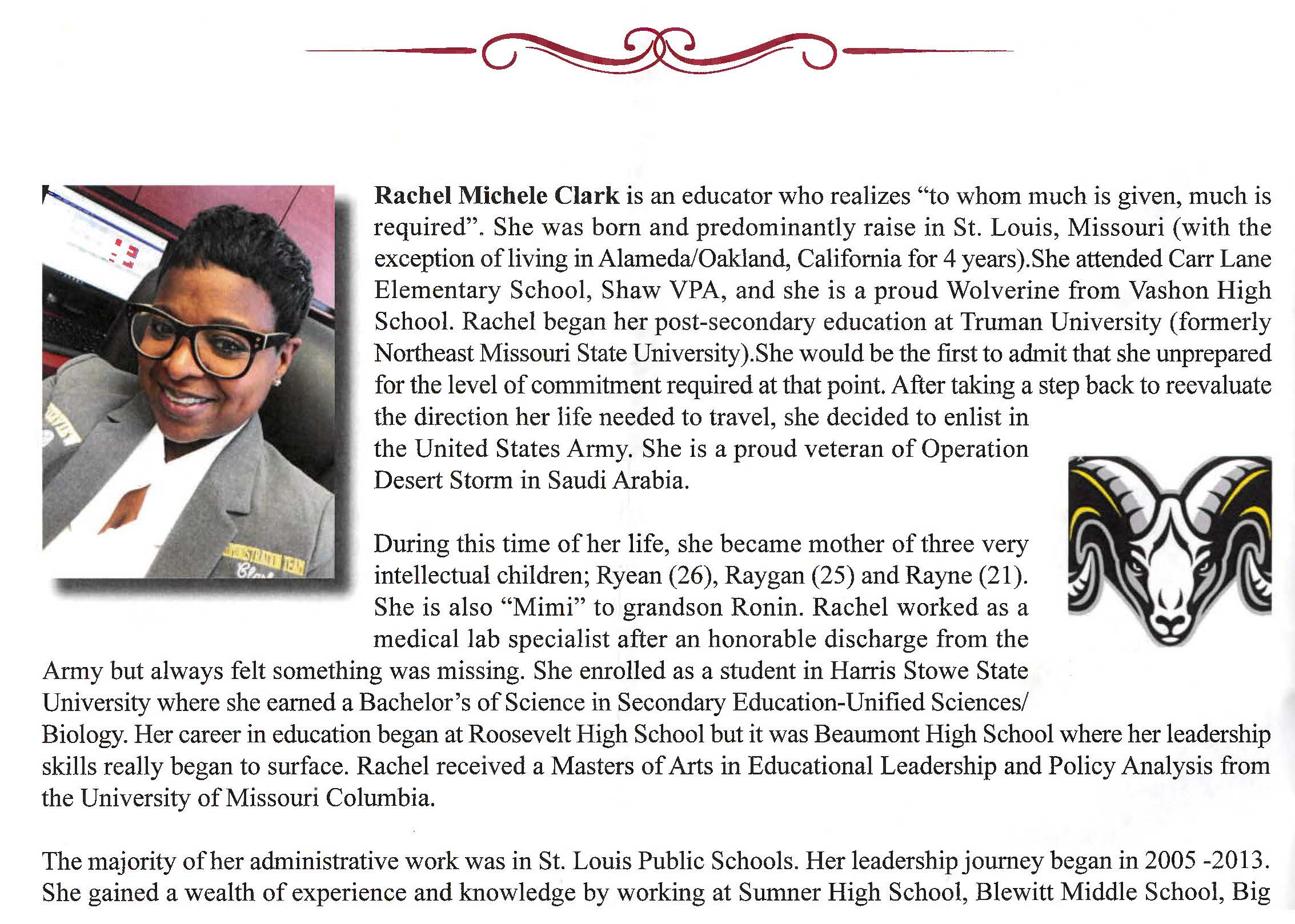 *If you or someone you know has an outstanding achievement that is worthy of recognition, feel free to submit your entry to shalomchurch@shalomccop.org!*
*All appropriate entries are posted as space allows.*