Shalom Spotlight
Welcome to the Shalom Church Spotlight where we take a moment to recognize the outstanding achievements of individuals, families and businesses that are a blessing to our congregation and community.
Tyler White
Min. Sonja McClendon - Open Door Award Recipient
This comes after more than Forty years of education and outreach AND investigating the Civil Rights and disparities of discrimination in housing (sale, rental or management) and unfair lending practices against persons protected by Title VIII of the Fair Housi.ng Act of 1968, as amended, Title VI of 1964, as amended.....and other Civil Rights Laws!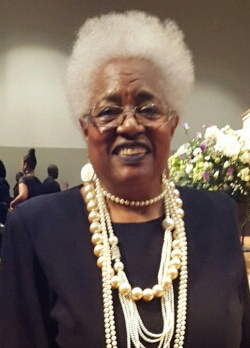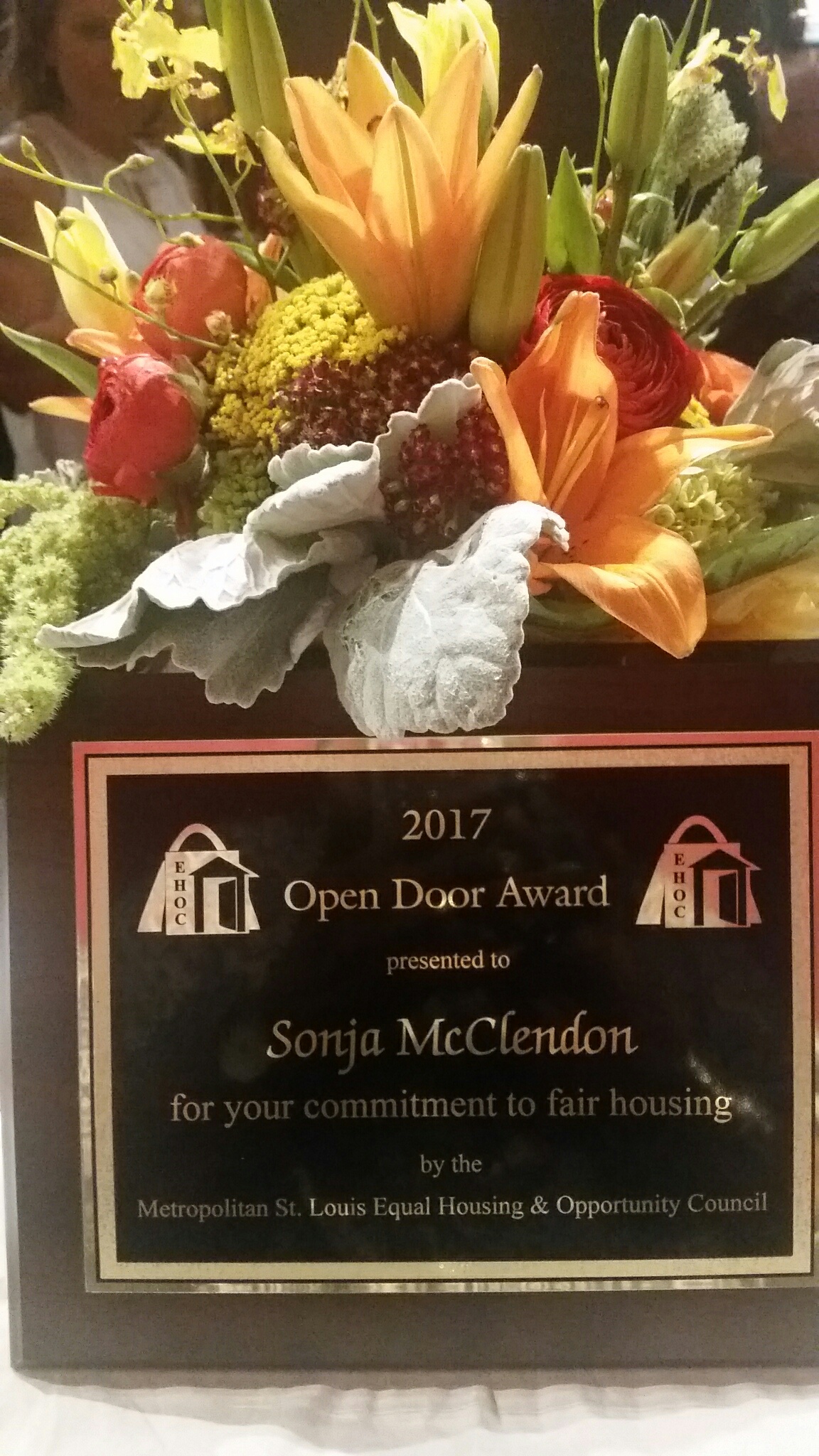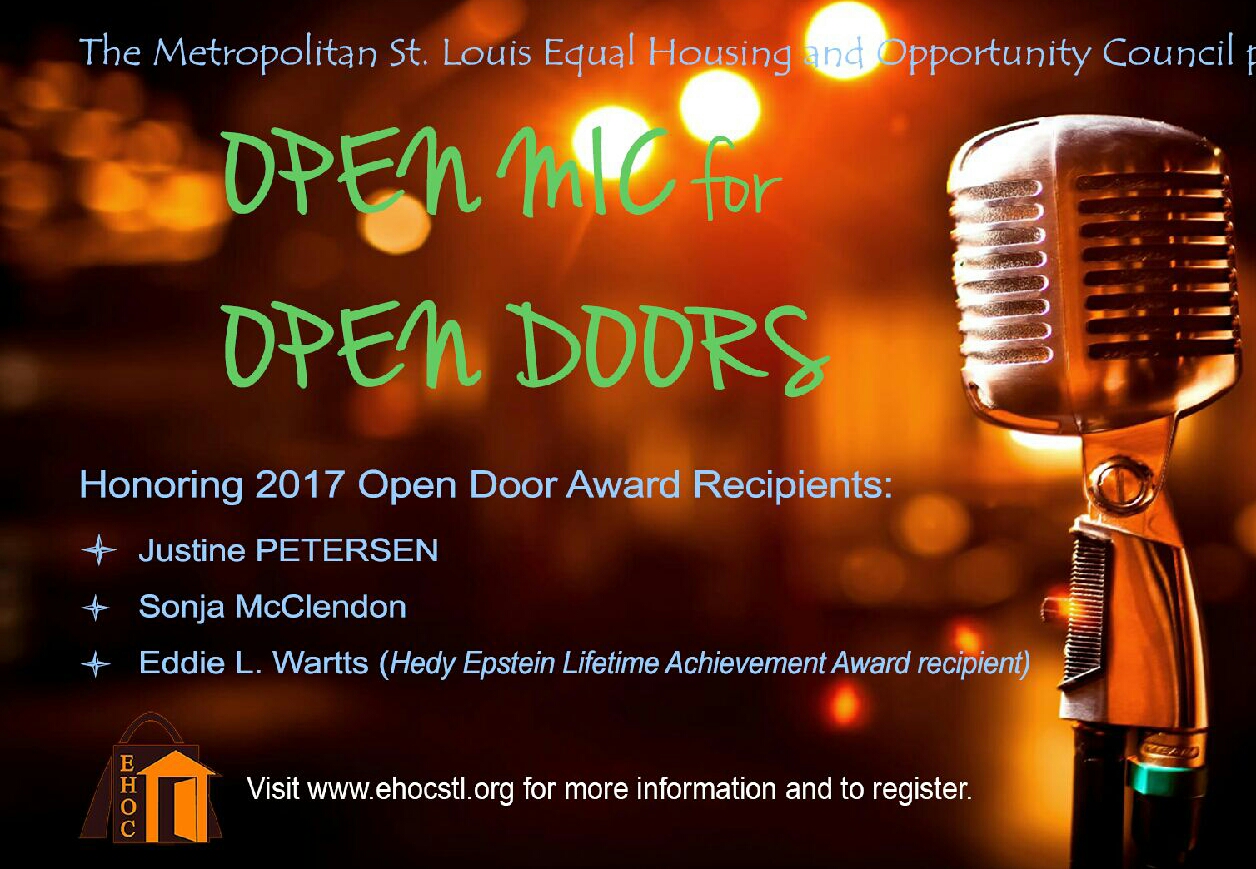 Monica Butler - The Phenominal Woman Awards 2018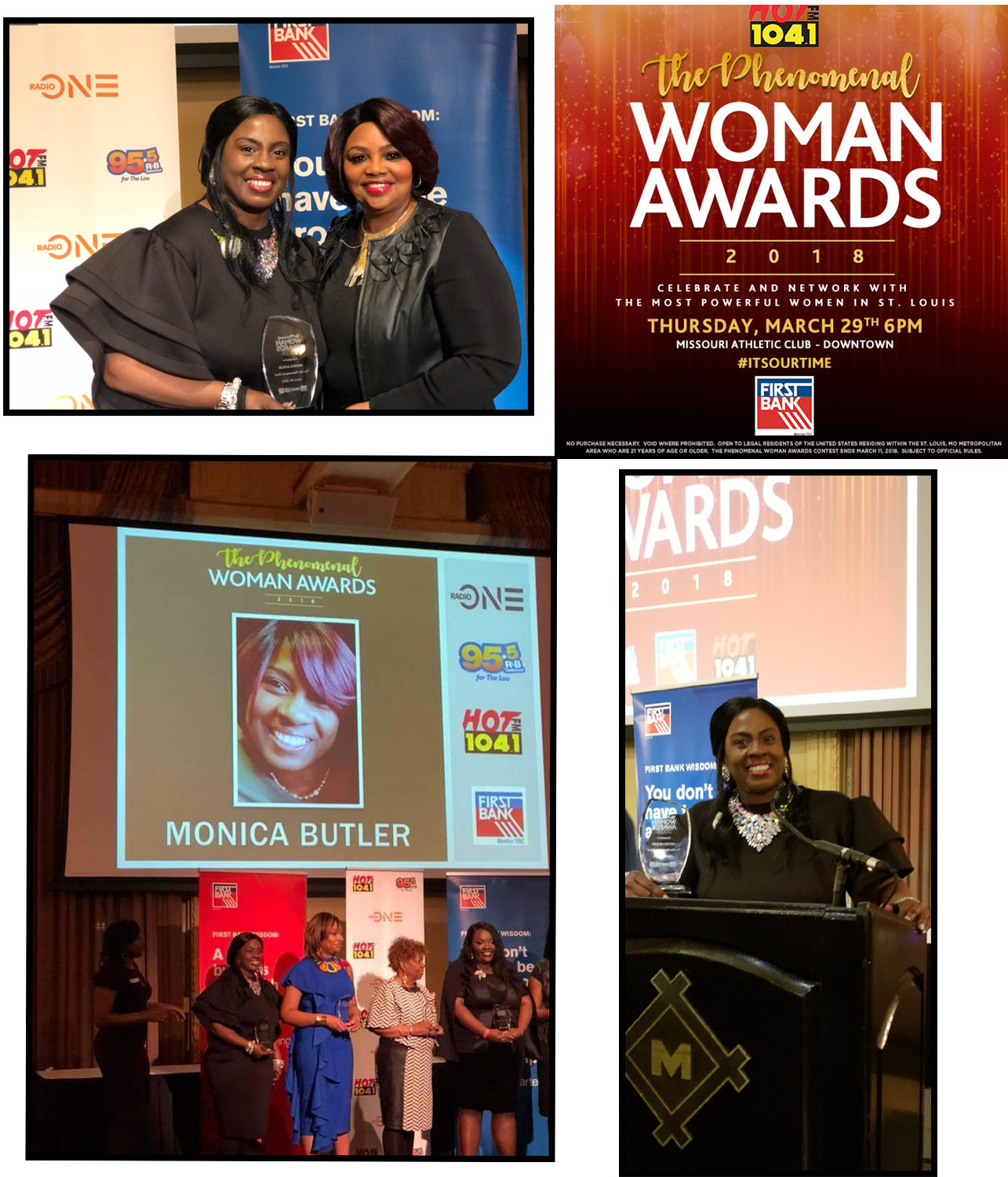 Monica Butler, a native of St. Louis, MO Jacqueline Butler's only child. She accomplished success early in life. She's a graduate of Navy ROTC Academy in St. Louis, and furthered her education with a Navy ROTC Scholarship to Southern University in Baton Rouge, Louisiana.
Her first professional music experience was with a 24 hour Gospel Radio Station "WNDC in Baton Rouge Louisiana, as Public Affairs Director and Radio Announcer.
With her Production and Promotion experience she has worked with Gospel Plays, Award Shows, Television Shows and Concerts all across the country.
She had the opportunity to be in the Documentary Film, "Say Amen Somebody" with Gospel Legends Willie Mea Ford Smith, Thomas Dorsey, The O'Neil Twins and Zella Jackson-Price.
Produced shows like "The Bobby Jones Gospel Show" on BET,
"One On One with LEXI" on The Word Television , "The Mike & Jeanne Show" on UPN with Executive Producers
(Eric Rhone and Cedric The Entertainer)
Worked on films produced in Louisiana "Mamma, I want to Sing!"
"MACUMBA", JK's House (jkshouse.com)
Jarissic World, On Angels Wings
Worked with National artist and actors such as Brian McKnight, Tom Cruise,
Billy Dee Williams, Wendy Rachal Robinson, Carl Payne, Will Smith, Boris Kojoe, James Avery, Patti Labelle, Lynn Whitfield, Shirley Murdock, Malik Yoba and so many others.
Owner of her own Consulting Media and Production Company
"The Butler Group"
President and CEO of "The Echelon Center in Baton Rouge,
LA, President of The St. Louis/ East St. Louis chapter of The Alliance of Gospel Music Professionals, owner of Echelon Media Production Company in St. Louis, Mo. and Founder of Film Camp USA (STL).
Member at Shalom Church (City of Peace) under Dr. Freddy J. Clark Pastor in St. Louis, MO. since 1997 were she serves on the
Reflections Media Ministry
Other works Monica Butler have done:
Missouri Black Expo (Gospel Main Stage) -
RAM's Super bowl Win Gospel Explosion for Kurt Warner - "Say Amen" Documentary Film -
Stage Play Cheaters,
Stage Play Your Arms are too short to box with GOD! -
Stage Play Men, Money and Gold Diggers -
Stage Play Friends and Lovers,
Stage Play Shakin Up,
Stage Play "Why did I get Married"
Film - "Mama, I want to Sing! (Louisiana Produced) Film
Film - Macumba (Thriller)
Film - Jarissic World
Pilot – JK's House
Film – On Angels Wings
Play/ Film - Preaching to The Pastors
27 years of Television and Flim experience...
NEWS: "BET's and The Word Networks Bobby Jones Gospel Black Voice News Online -
Quotes from internet news: Bobby Jones Gospel Taping New Series for Bobby Jones Gospel will begin taping new shows on September 9-12, ... Monica Butler and Nichelle Newsome will return as production associates along with Carla Reed (Lift Every Voice producer). www.blackvoicenews.com/content/view/3 7332/3/ · Cached Morning Prayer: Part One by Sr. Monica Butler Audio Book on Audio Author: Sr. Monica Butler , Fr. James Walsh, Val Goldsack; Audio Original; Running Time: 15 Mins. ... The Gospel of Inclusion by Carlton Pearson;
Introducing Our Church Theologian in Residence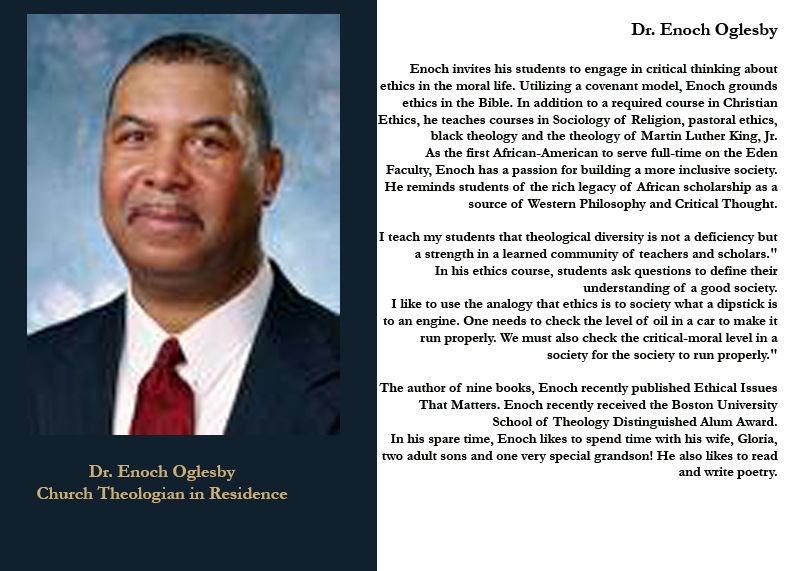 Ben Broadnax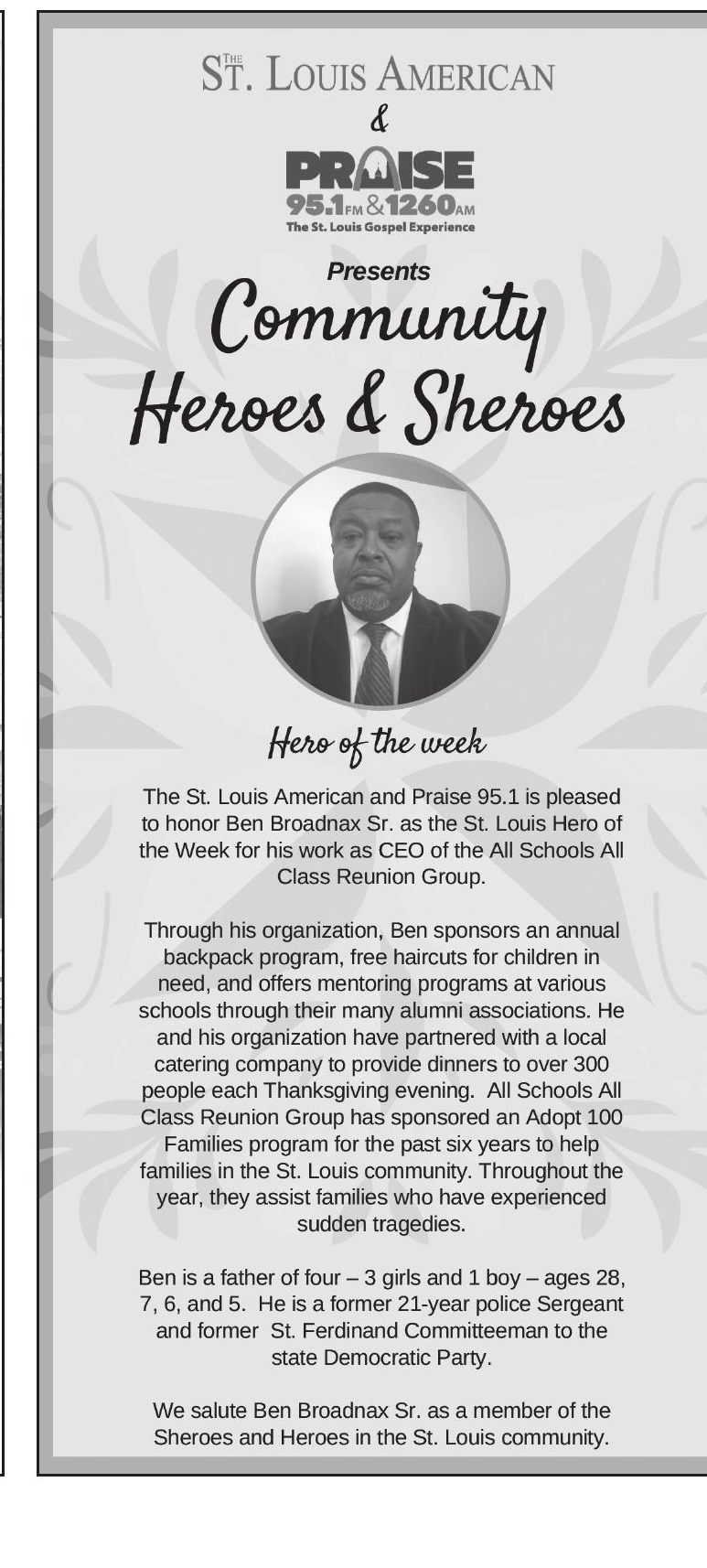 "The Talking Sax" Eugene Peebles
"The Talking Sax" is heading back to The NBA! Saturday, January 27th will be performing the national anthem in Indianapolis---Indiana Pacers vs Orlando Magic. Thanks for your support!

Thanks for your support! I am honored to announce that "The Talking Sax" has been invited to Los Angeles for the Red Carpet Gala Music Awards Event held in April 2018. Music has been featured nationally and internationally with a great response! Nominated for Jazz Artist of The Year. Will keep you updated. Thanks again!!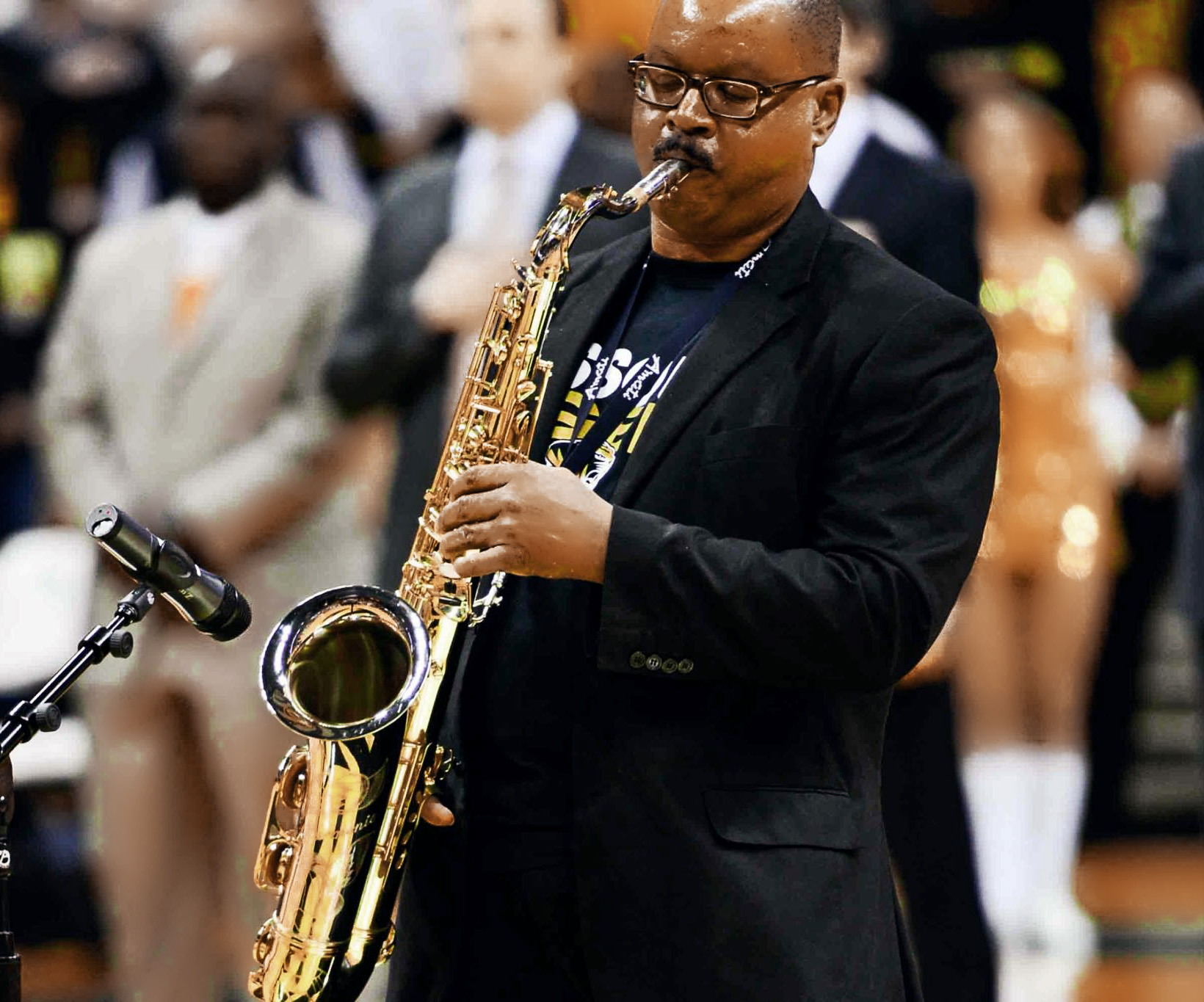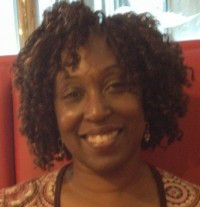 Minister Karis Jackson
Received, Shell Urban Educator Award
Student Spotlight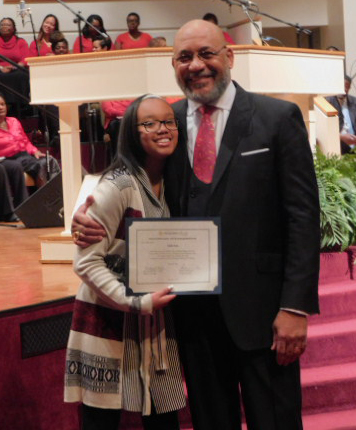 Halla J. Jones,
7th grader at St. Angela Merici
Inducted into National Juniors Honor Society
January 19, 2017
*If you or someone you know has an outstanding achievement that is worthy of recognition, feel free to submit your entry to shalomchurch@shalomccop.org!*
*All appropriate entries are posted as space allows.*