ENCOURAGING, CHALLENGING, AND INSPIRING REAL LIFE-CHANGE IN CHRIST.
News & Events
Check out our featured events to the right or click the link below to find out everything that's happening at Shalom Church!
a pre-registration event for Golf Classic
Preregister for the City of Peace Foundation annual Golf Classic which is in May. The Golf and Grill is a time to fellowship with other golfers win prizes and signing up for the Golf Classic.
Spring Bible Institute
All Sufficiency in Christ
Shalom Church host bible institutes each quarter. These two days are emphasis christian education and preaching.This year Rev. Denny Davis will be preaching at the Spring Bible Institute.
All Sufficiency in Christ
Stay Moving Stay Healthy. The Athletic Ministry have a list of fun sports for members to participate, signup today.
Who We Are
Comitted to the Christian work and worship for the complete spiritual, mental, and physical growth, nurture, and improvement of the Universal Church.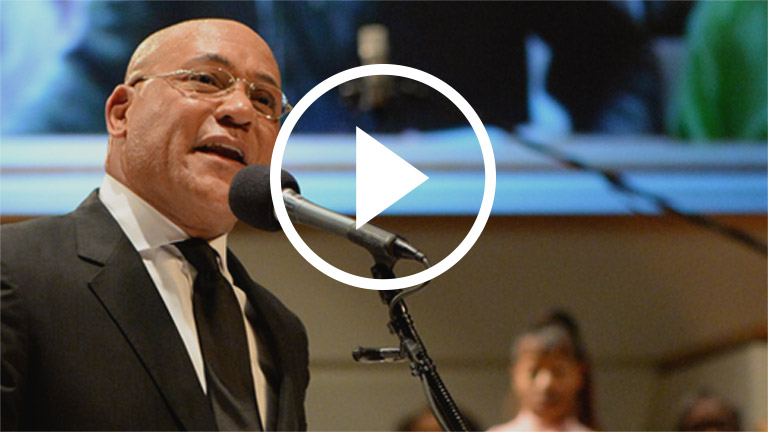 Times & Location
Shalom Church is located in The St. Louis County. Join us for any of our weekly worship services.
Sundays | 7:30am & 10:00am
Wednesdays | 7:00pm
Address
5491 N. Highway 67
Florissant, MO 63034