ENCOURAGING, CHALLENGING, AND INSPIRING REAL LIFE-CHANGE IN CHRIST.
News & Events
Check out our featured events to the right or click the link below to find out everything that's happening at Shalom Church!
SBOM Expo is free and open to the publicGuests of the 1st Annual Shalom Businesses On The Move Business Expo should prepare to meet professional business owners they may otherwise not know about. They will meet black owned businesses in the life of Shalom Church (City Of Peace). Create opportunities for consumers to be intentional about supporting and referring these black owned businesses.
All Sufficiency in Christ
Golf Classic Tournament
Come join us for fun, food, and fellowship. The proceeds from both the Golf & Grill and Golf Classic goes toward high school seniors who wish to attend college and our Educational Support Ministry.
Who We Are
Comitted to the Christian work and worship for the complete spiritual, mental, and physical growth, nurture, and improvement of the Universal Church.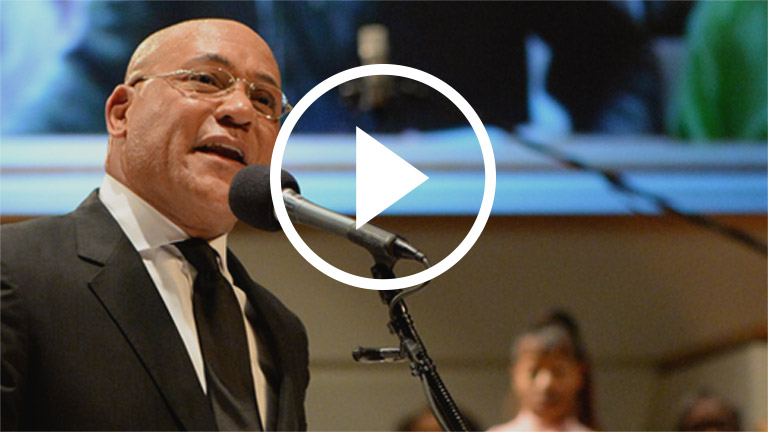 Times & Location
Shalom Church is located in The St. Louis County. Join us for any of our weekly worship services.
Sundays | 7:30am & 10:00am
Wednesdays | 7:00pm
Address
5491 N. Highway 67
Florissant, MO 63034