ENCOURAGING, CHALLENGING, AND INSPIRING REAL LIFE-CHANGE IN CHRIST.
News & Events
Check out our featured events to the right or click the link below to find out everything that's happening at Shalom Church!
Trunk or Treat, Hayride, Bonfire & Smores, Carnival Style Games, Picture Taking Station, and much much more.Sign up to volunteer
All Sufficiency in Christ
TOGETHER WE CAN MAKE A DIFFERENCEPlease bring any of the following items to - Shalom Church (City of Peace) 6136 Garfield Ave., Berkeley, MO October 23rd - 28th between 10:00a and 6:00p. Click here for a list of items that is needed.
City of Peace Music 2nd CD Release
Shalom Church NextGeneration Choir CD is now available for download on iTunes, Amazon.com and Googleplay. You can also purchase CD at the church office.
Who We Are
Comitted to the Christian work and worship for the complete spiritual, mental, and physical growth, nurture, and improvement of the Universal Church.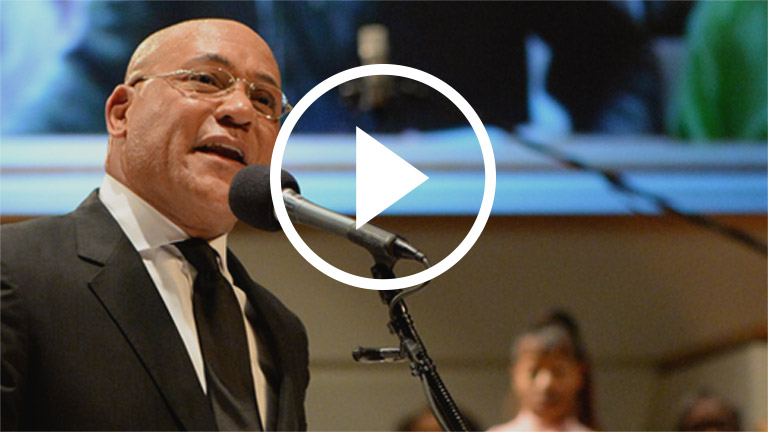 Times & Location
Shalom Church is located in The St. Louis County. Join us for any of our weekly worship services.
Sundays | 7:30am & 10:00am
Wednesdays | 7:00pm


Lindbergh Campus
5491 N. Highway 67
Florissant, MO 63034

Tuesdays | 7:00pm

Berkeley Campus
6136 Garfield Avenue
Berkeley, MO 63134