One Church, Two Locations
Shalom Church has campuses in the Berkeley and Florissant communities. The Berkeley Campus, otherwise known as the Mother Church, is where we held our church services in our foundational years. We have been located in the Berkeley area for over 10 years. Because of the growth of Shalom Church we built a new facility, the Lindbergh Campus, to accomodate our needs as a growing church.
Through this journey we found that although we needed space, our presence was needed in both the Berkeley area and in the Florissant area. Serving both communities is a large task. We praise God for the ultimate challenge and for trusting us to do ministry on such a level.

Berkeley Campus
6136 Garfield Avenue, Berkeley, MO 63134

Lindbergh Campus
5491 N. Highway 67, Florissant MO 63034
Sundays:
Morning Worship 8:00a & 10:00a
Covid 19 Procedures
These procedures are put in place for the safety of everyone.
Fill out pre-screening two days prior to arrival



You can enter through the Rotunda in front of the church




Please arrive at least 10 minutes prior to worship


Please wear a mask/or face shield while in the building


Sanitize your hands


Take your temperature


Record your name and temperature on the sign-in sheet


The restrooms in the rotunda will be open



Please try to keep a safe distance from one another
Click Here to Check In for Worship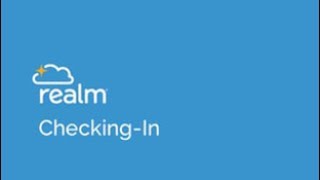 Stay Well and Stay Healthy!