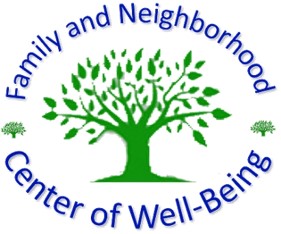 CITY OF PEACE
DEVELOPMENT FOUNDATION

Why the Event was Established?
The City of Peace Development Foundation supports college youth from North County area of St. Louis, MO throughout their four years of undergraduate school. This foundation provides resources in the form of school supplies and care package to assist our youth with maintaining focus on successfully achieving their higher education goals!
The Purpose of the Event
Passion
unlock the passion within our youth to obtain an advanced degree from a college or university.
Access
Provide students with access to role models and develop a support system to help them achieve and sustain success.
Resources
Create a pool of resources available to students throughout their college journey.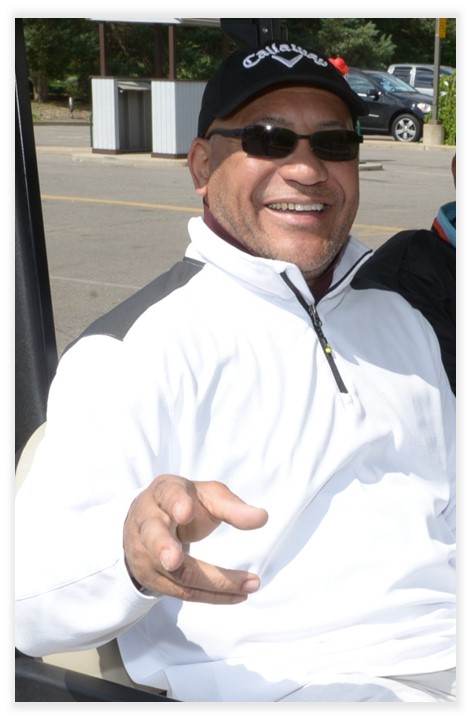 Annual Golf Tournament
Saturday, May 21, 2016
Shotgun Start: 7:30a
Luncheon and Silent Auction: 1:30p
The Norman K. Probstein Golf Course in Forest Park
6141 Lagoon Drive
St. Louis, MO 63112
Who Will Be There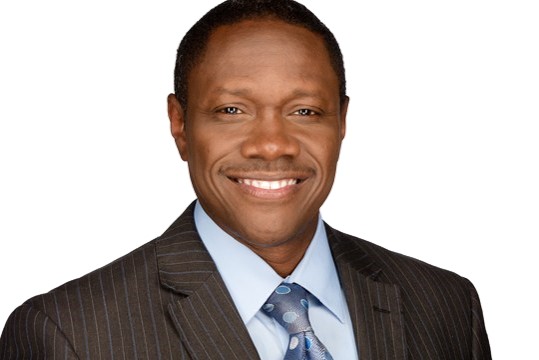 Honorary Chair, Maurice Drummond
Maurice Drummond joined KMOV as the Sports Director in June of 2013. During his time in St. Louis, Maurice Drummond has become one of St. Louis's most trusted sportscasters while covering some of the biggest moments in St. Lou-is sports history. He is a veteran of the television sports world, as he brings. He has worked in some of the top sports network in the country including ESPN and The Golf Channel and has inter-viewed some of the most intriguing athletes in the sports history, including legendary figures Muhammad Ali, Michael Jordan, Jackie Joyner-Kersee and Wayne Gretzky, and Hank Aaron. Maurice attended the University of Mary-land at College Park where he majored in Radio, Television and Film. In his spare time, you can find him relaxing at home with his family, traveling, and Listening to old school music. Stevie Wonder is his favorite.
Our Inspiration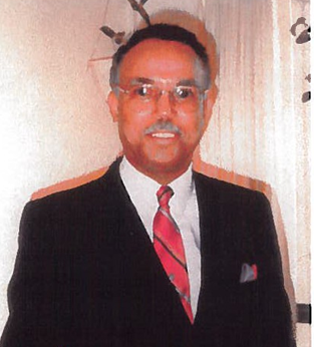 Mr. Benjamin M. Price was the Executive Director of the Division of Curriculum and Staff Development in the St. Louis Public Schools. Prior to this position, he was a classroom teacher, a reading specialist, and District Superintendent responsible for a sub-district within the school system supervising all high schools and 25 elementary schools. A native St. Louisan, Mr. Price is a product of the St. Louis Public Schools. He earned his baccalaureate degree from Stowe Teacher College in 1954 and was awarded his master's degree from Saint Louis University in 1960. He has done post graduate work at Saint Louis University and the University of Missouri-St. Louis. He served two years in the U.S. Army in the early 19502 and was assigned to Brooke Army Medical Center as a medical crop in-structor. A curriculum development leader and a promoter of projects designed to improve instruction at all levels, Mr. Price has rendered outstanding service to the St. Louis Public Schools. He has been a member of many professional and civic organizations, including the Citizenship Education Clearing House, the Association for Supervision and Curriculum Development, the National Education Association, the Union, Sarah Human Development Corporation, the N.A.A.C.P. and the Urban League of Metropolitan St. Louis, among many others. His service to the community was extensive as well as varied and included serving on the governing boards of various agencies and organizations.
For more information, please contact one of the
host committee chair members listed below!
Chairman Keith Antone Willis, Sr. go2KeithSalesPro@gmail.com
Co Chairman James Tatum 314.786.5245 or james_tatum@glic.com
Mail Payments To: City of Peace Development Foundation
5491 N. Highway 67, Florissant MO 63034