MUSIC & FINE ARTS MINISTRY
The Music and Fine Arts Ministry is a vital component of the worship experience at Shalom Church. Under the direction of our Minister of Music Dello Thedford. We explore all of the music and fine art components of the church-at-large.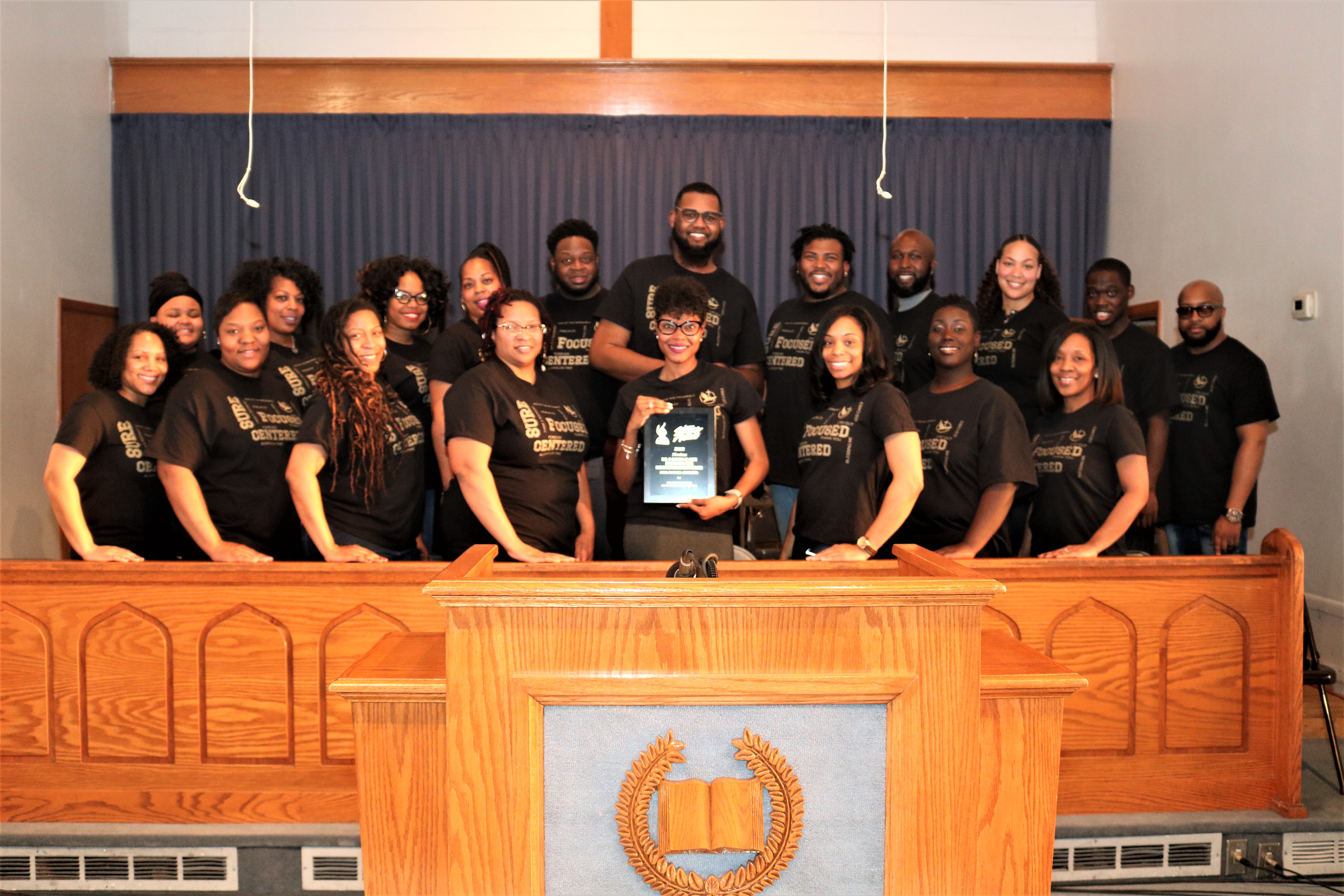 Expressions of Praise (Dance Ministry)
The Expressions of Praise Dance Ministry praises our Lord and Savior Jesus Christ through dance, with the foundations of the ministry being the word of God. This dance ministry is for all ages.
Shalom Church has youth and young adult choir called the Next Generation Choir. This is comprised of Shalom Family Members ages 14- 35. This choir serves on 3rd Sunday at the Lindbergh Campus.
The Poetic Praise Ministry shows unique, oratory gifts through spoken words. Shalom Church Family Members who are creative in writing and oratory are invited to join Poetic Praise. Poetry is performed during worship services. This ministry highlights the culture and artistic movement.
Mass Choir Simply Amazing
Dr. F. James Clark & Shalom Church (City of Peace) Mass Choir
Simply Amazing CD


Click here for more information Simply Amazing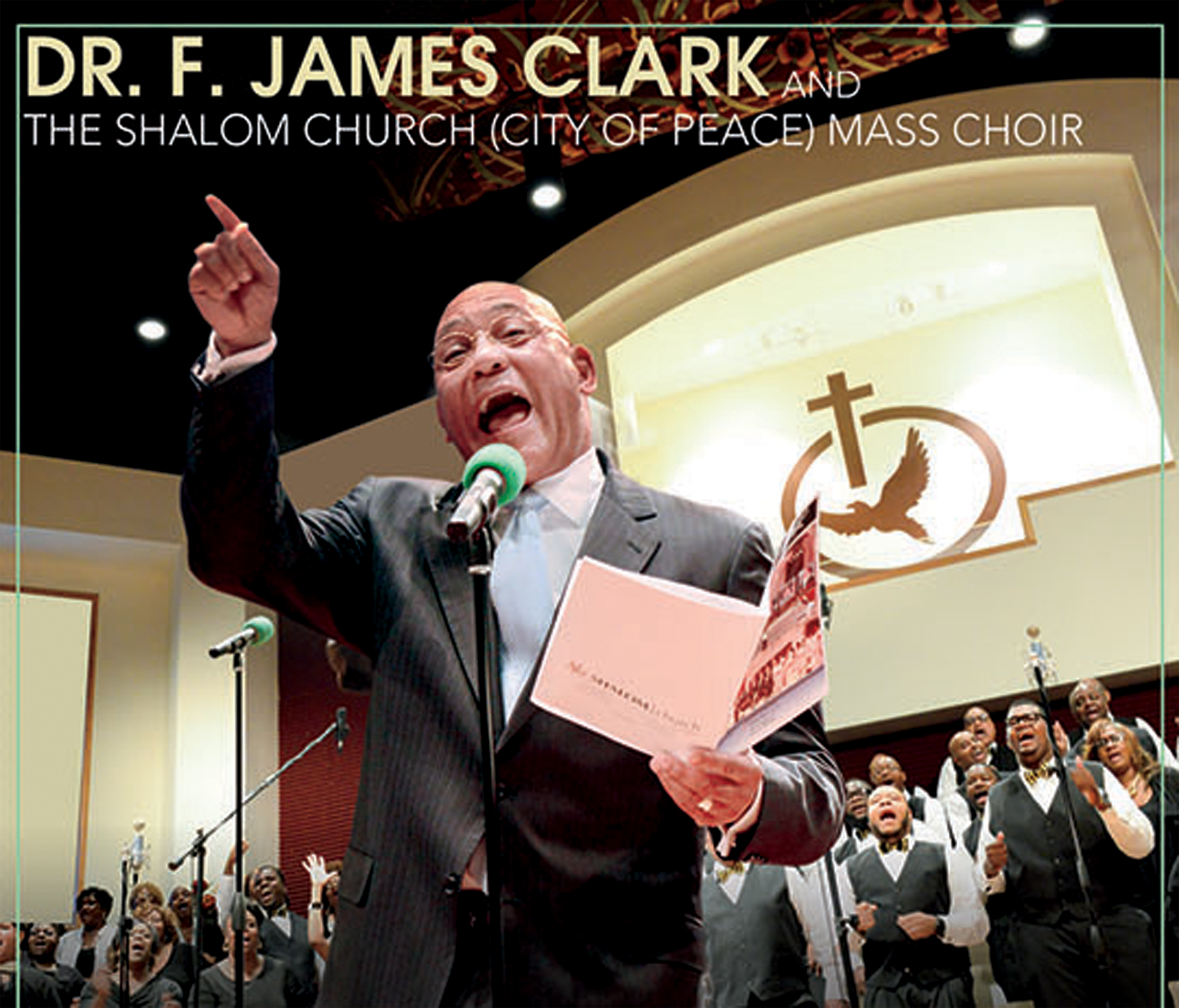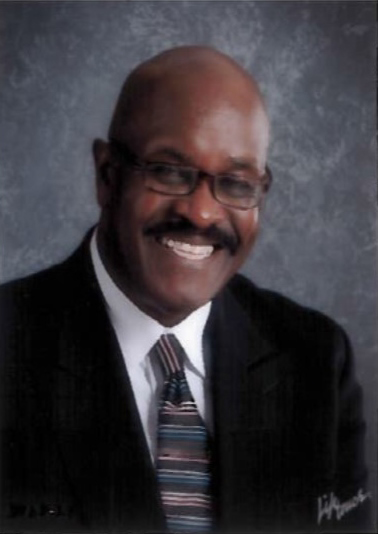 Dello Thedford
Minister of Music