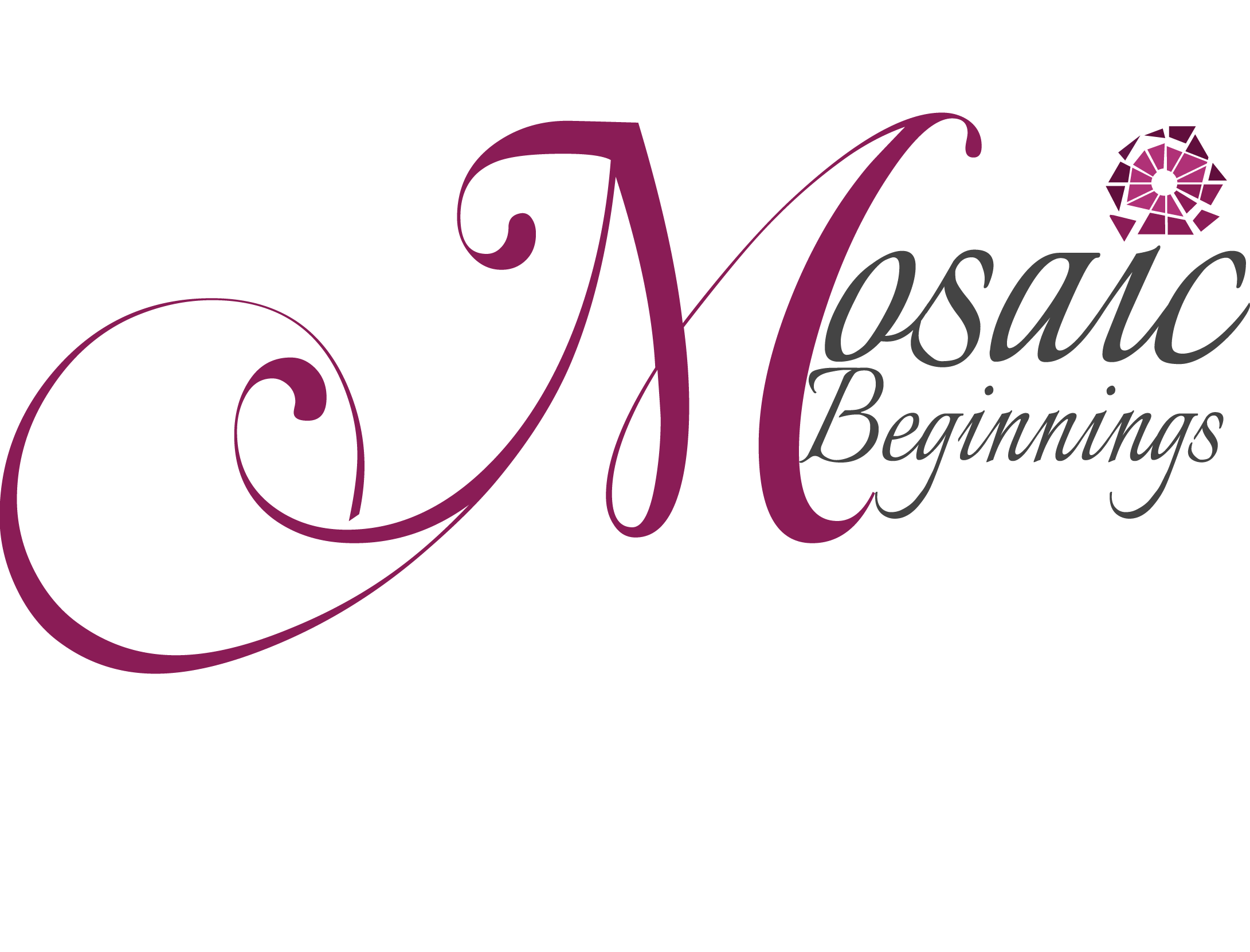 Mosaic Beginnings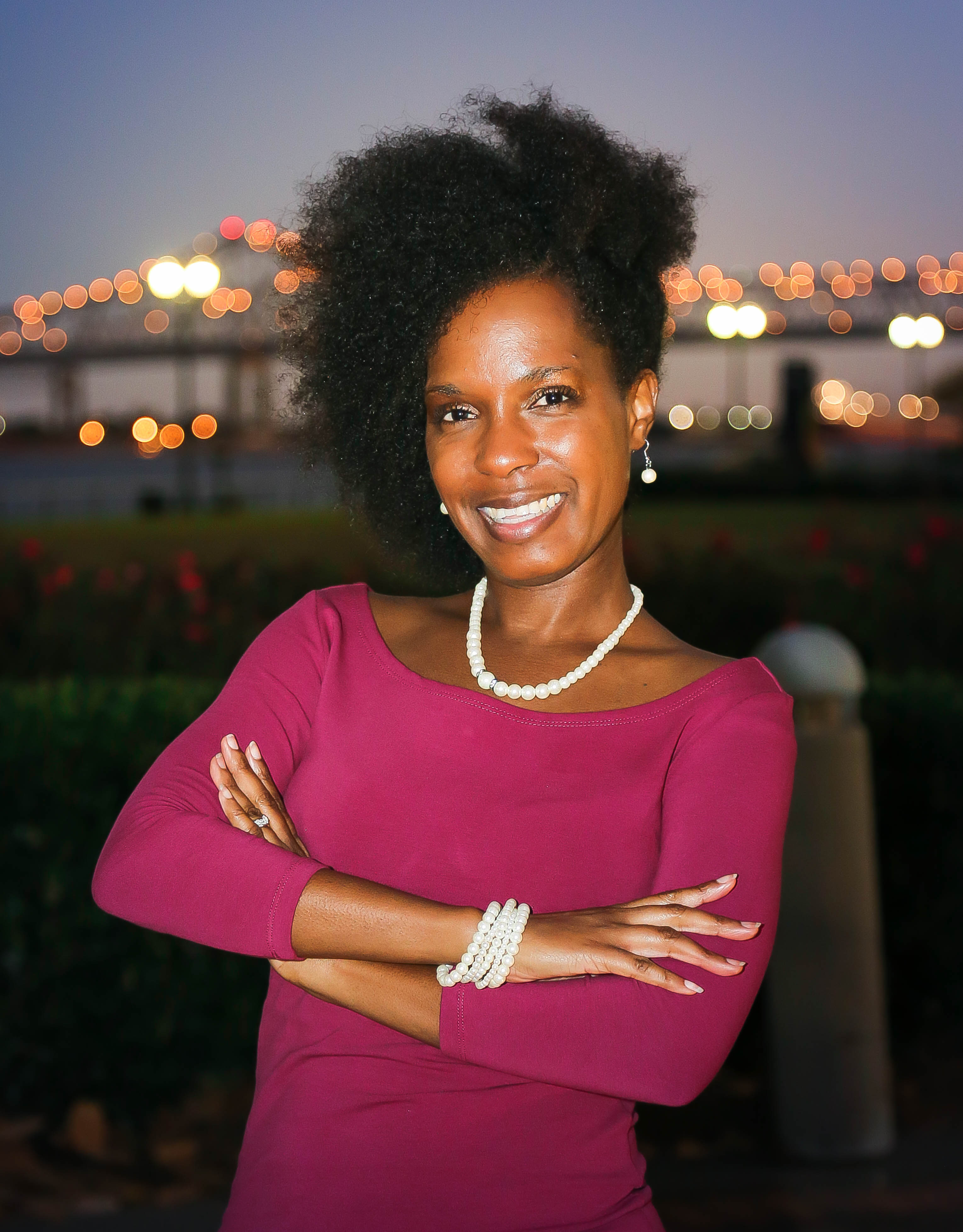 TIP: It's imperative that nonprofit and Faith-based organizations have a grant on the shelf. This keeps them from missing funding deadlines and removes the potential for errors and omissions that can impact the quality of the proposal and keep organizations from securing vital funds.
Related Article: "The benefit of having a grant on the shelf"
Mosaic Beginnings' experienced consultants have had the pleasure of working in the nonprofit world and have identified challenges and needs of nonprofits seeking to secure funding for the communities they serve. Non-profit organizations are committed to meeting the needs of their community and often don't have the time or capacity to consistently focus on ensuring they have the appropriate structure in place so that they can do some of the things behind the scenes that are required to keep the organization going—grant funding is one of these critical pieces. It's so important to have what is referred to as a "grant on the shelf". A "grant on the shelf" is a template can be used with any funding opportunity--may require minor modifications. Developing this type of template increases the value associated with paying an expert. Nonprofits do not have infinite amounts of funding and Mosaic Beginnings consultants believe that the money spent to develop a proposal should reap dividends beyond one grant opportunity. Our consultants are more than grant writers! They are experienced in developing programs, evaluation plans & survey tools, plans for sustainability, and identifying potential opportunities to collaborate (very important because funders want to see enhances their ability to reach larger population with less dollars in this tight and often uncertain economic/funding period).
It's even a good idea to maximize this opportunity by utilizing your grant professional to assist in identifying funding opportunities and have them develop a funding calendar so that your organization will know what opportunities are available for your organization and when those opportunities are routinely available to reduce the chances that funding opportunities will be missed! Even with having this critical piece in place, t's important to recognize that funding opportunities don't always present themselves when it's convenient, so having this grant on the shelf assures that your organization is adequately positioned to apply for funding opportunities as they arise.
It's not required, but definitely an added benefit when you have a grant writer/organization that has invested in professional liability insurance. This shows that they are committed to ensuring that the work they produce is quality.
Remember, it's so important that your organization doesn't wait until funding opportunity presents itself because given the required turnaround time, there is an increased risk of making errors, omitting valuable information, developing a proposal that doesn't match the quality necessary to truly secure funding opportunities, etc. It's worth putting in the work upfront to ensure success down the road!
Mosaic Beginnings is "where all of the pieces come together" and we are committed to exceeding expectations!