Shalom Spotlight
Welcome to the Shalom Church Spotlight where we take a moment to recognize the outstanding achievements of individuals, families and businesses that are a blessing to our congregation and community.
Congratulations Mr. Dello Thedford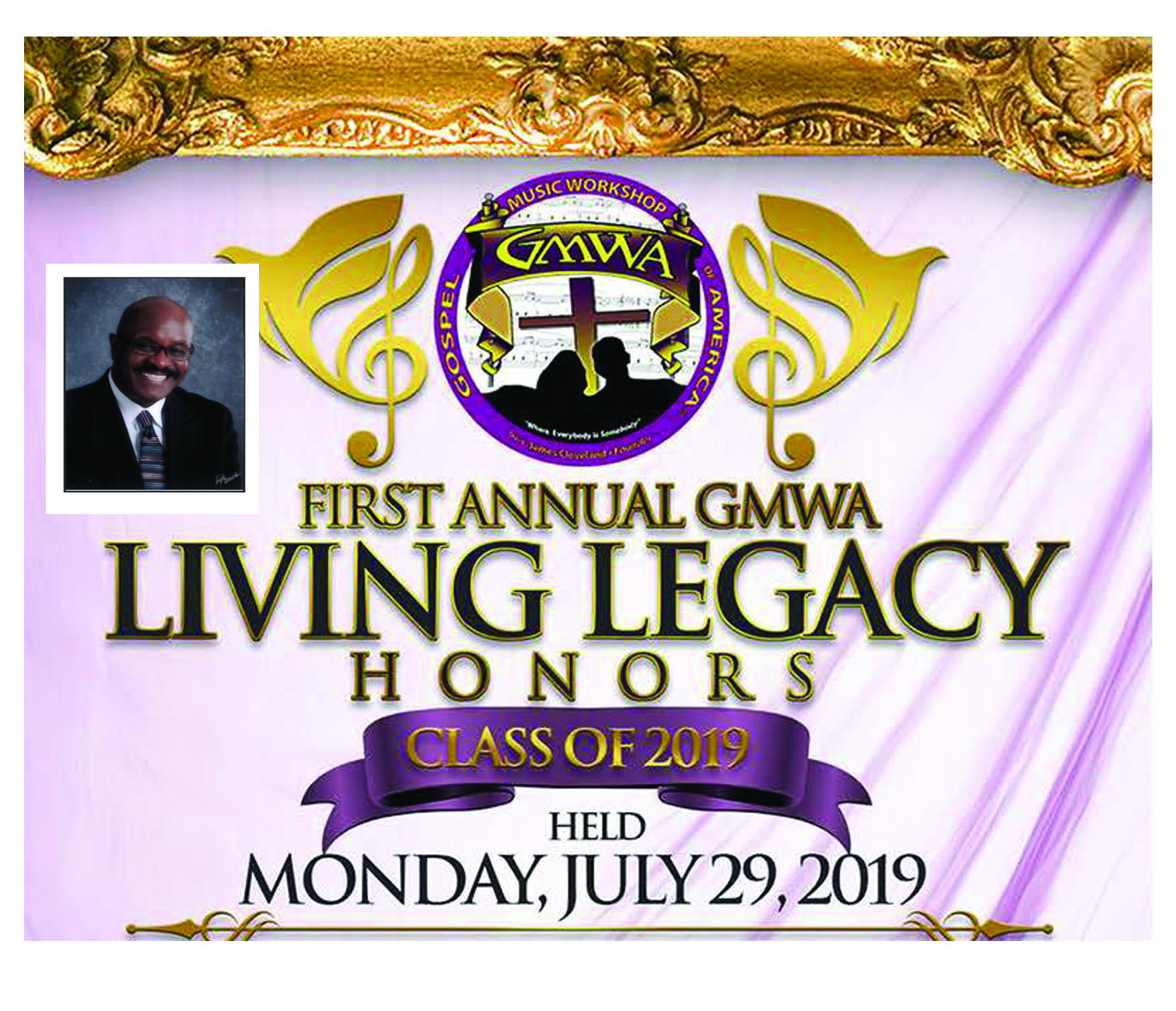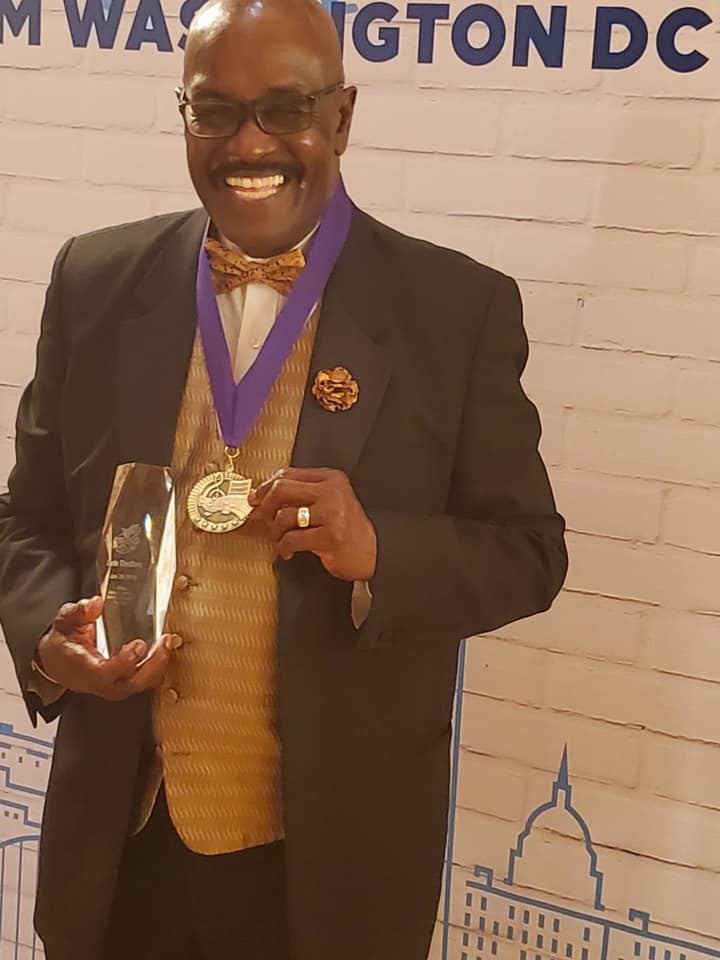 Track Star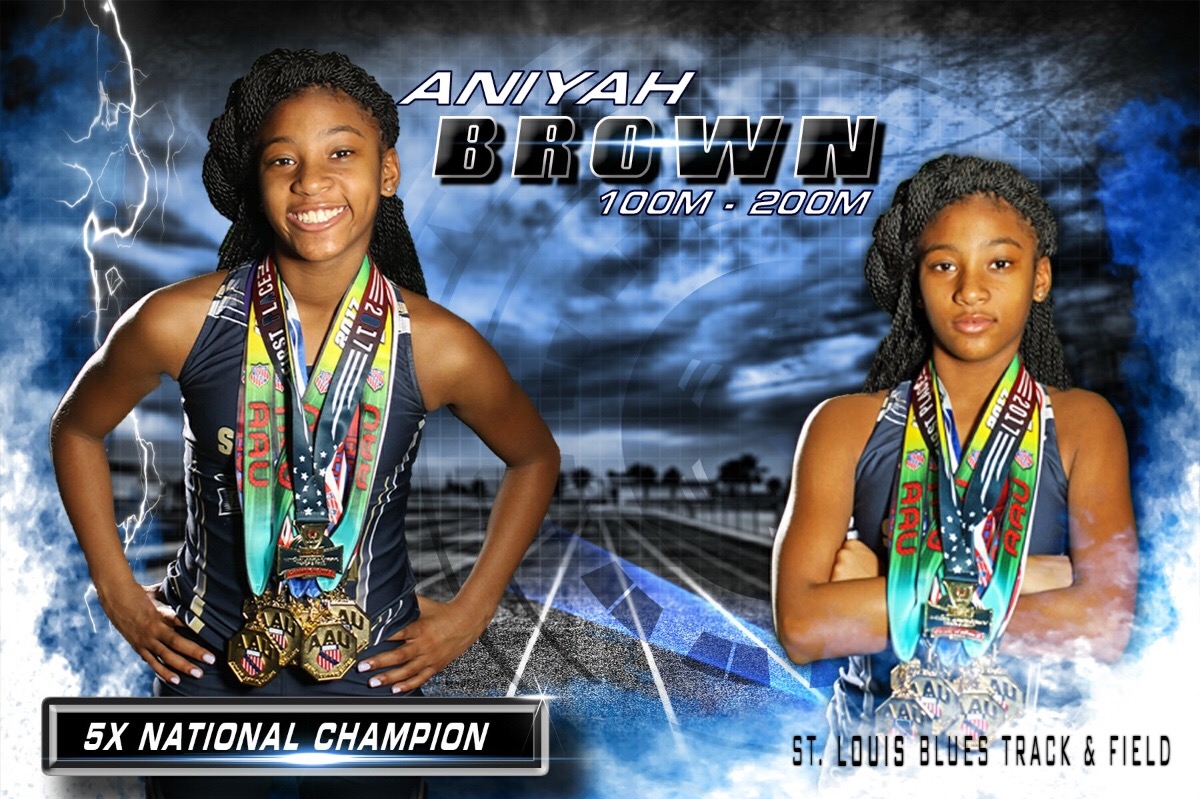 Hi, my name is Aniyah Brown. I am 12 years old. In 2015 & 2016 I was the 1st place Gold Medalist winner in the 100m dash & Silver Medalist winner in the 200m dash at the National Championship AAU Jr. Olympics in Houston Texas.

In 2017 I was the Gold Medalist winner in both the 100m & 200m dash at the National Championship AAU Jr Olympics in Detroit, Michigan. To add the 4X100 Relay Team, which I am also apart of took 3rd place in the relay and brought home a Bronze Medal.

In 2018 I finished first in the 400m dash with a time of 58.39. Currently, I rank first in the country in the 100m, 200m.
Rachel Michele Clark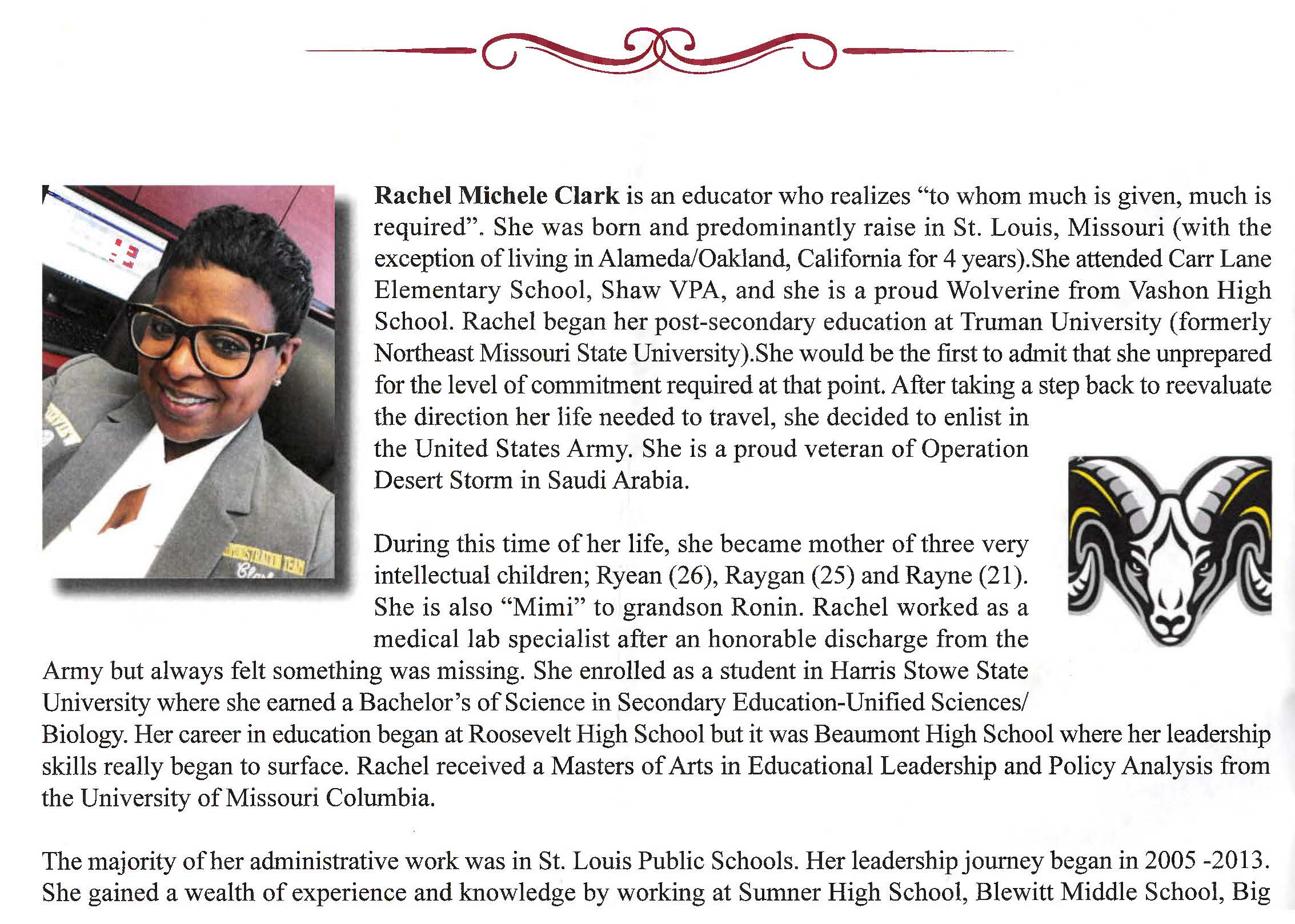 *If you or someone you know has an outstanding achievement that is worthy of recognition, feel free to submit your entry to shalomchurch@shalomccop.org!*
*All appropriate entries are posted as space allows.*