Welcome to the Shalom Church Spotlight where we take a moment to recognize the outstanding achievements of individuals, families and businesses that are a blessing to our congregation and community.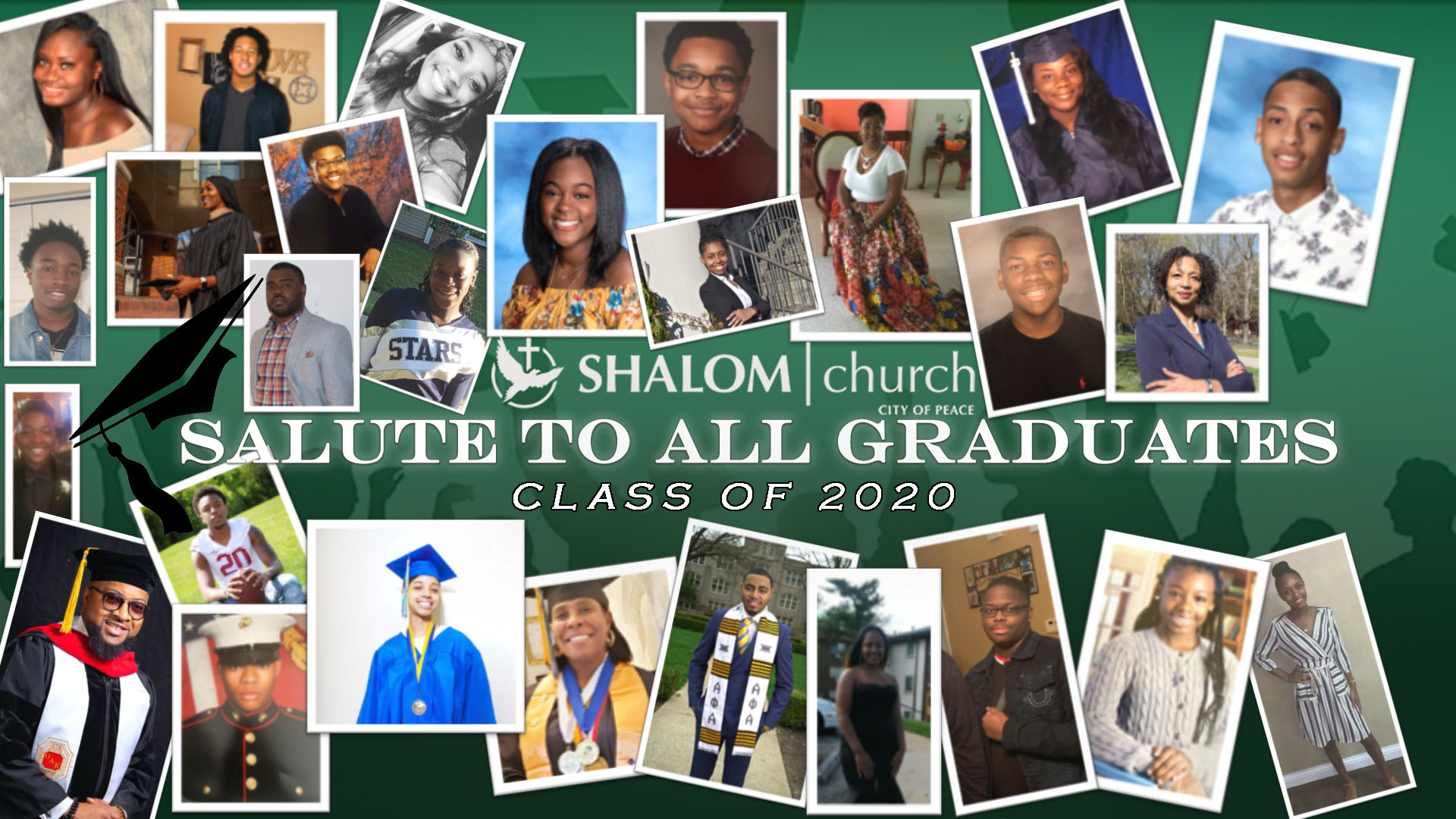 Lavon Singleton appointed Chief Financial Officier for Riverview Gardens District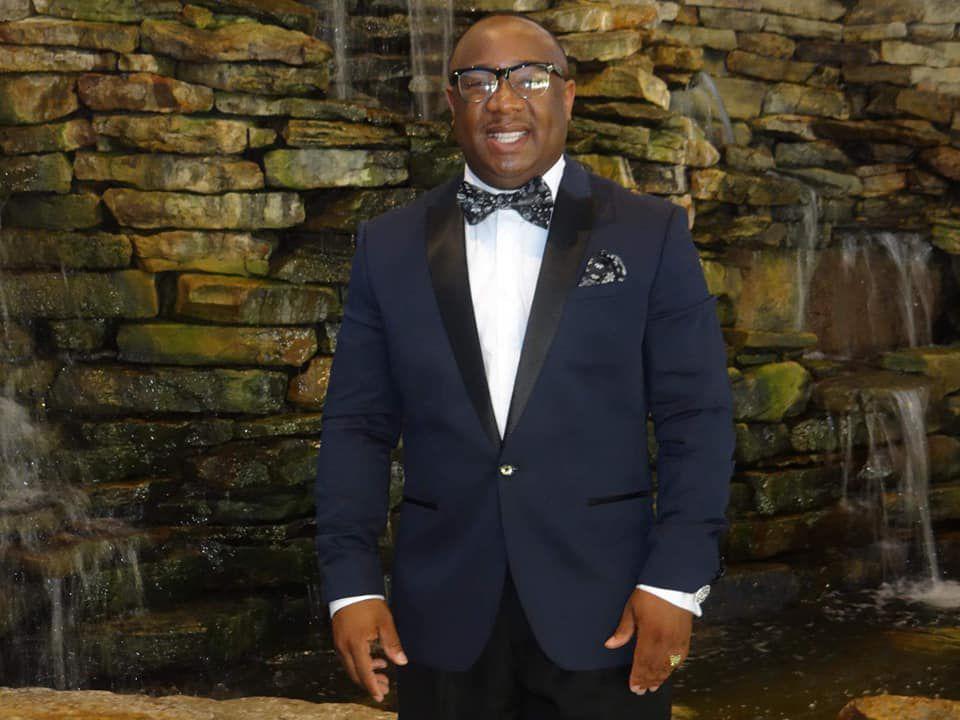 Congratulations to Lavon Singleton read more about his new position on the St. Louis American Website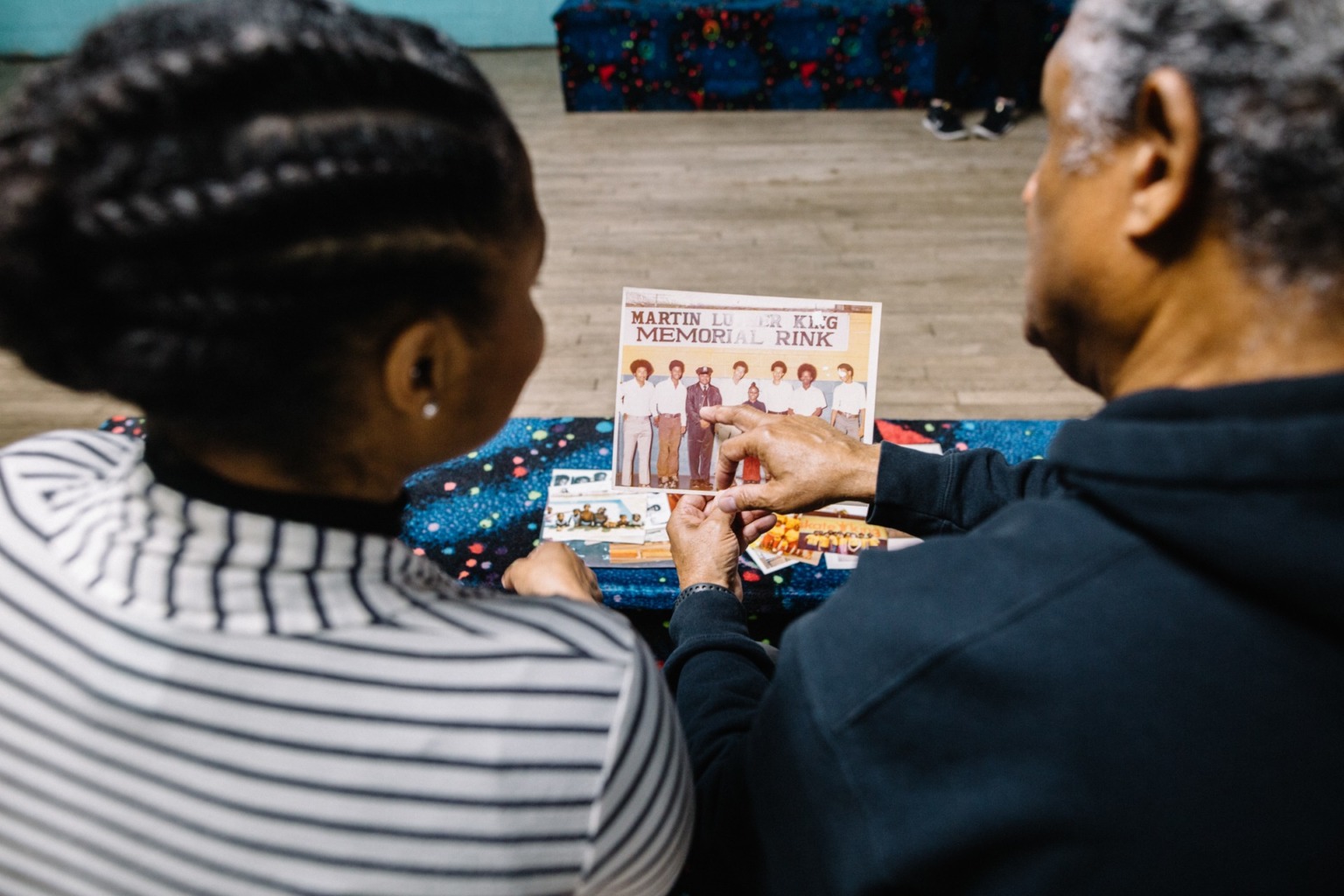 Story By Jacqui Germain
Visuals By R.J. Hartbeck, Once Films
Arm-in-arm and perfectly in-sync, Mattaniah Foggy and her father Mathew Foggy glide down Skate King's longest stretch together, floating across the slick wooden surface under the rink's bright lights. The wheels of their roller skates give off a barely perceptible hum as the father-daughter pair lean slightly and drift through the furthest curve before skating back towards the rink's corner entrance.
Mattaniah, who goes by Niah, is the manager of Skate King — another step in her increasing leadership role at the business her father launched 50 years ago. As founder and CEO of Skate King Corporation, Mathew opened Skate King's first location in his hometown of East St. Louis in 1970. The city's only skating rink had closed amid the racial unrest of the 1960's, and opening Skate King—originally named the Martin Luther King Memorial Rink in honor of the legendary activist—established a family-friendly space for locals to gather for fellowship and strengthen the community.
Today, Niah operates and manages Skate King's flagship location in Pine Lawn, putting her MBA to use as she dives into St. Louis' thriving small business community with a strong entrepreneurial legacy already under her belt.
"I was born with skates on, let me just say that," says Niah, chuckling lightly. "I've always tried to fill my dad's shoes. I've always been on his heels, trying to walk in his footsteps. He's been very influential in my life, and now as a businessperson, he's continuing to be very influential from the skate floor to the board room."
*If you or someone you know has an outstanding achievement that is worthy of recognition, feel free to submit your entry to [email protected]!*
*All appropriate entries are posted as space allows.*