Pastor's Daily Meditation
Wednesday, August 19, 2009
5:30 PM
Wednesday, August 19, 2009
5:30 PM
Wednesday, August 19, 2009
5:30 PM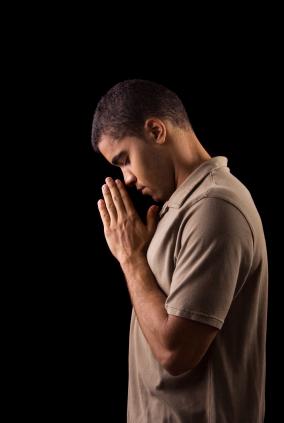 Dear Family,
As we near the end of Prayer Month, I want to encourage you to continue the practice of praying at 6a and 6p as part of your daily routine. A consistent prayer life allows us to be more sensitive to the will of God in our lives.
Consider keeping a prayer journal and revisit if from time to time. See how God has honored your diligence and how He has remained faithful. There is power in prayer!
May the Lord bless you and keep you, is my prayer.
Shalom,
Pastor Clark
When I shut up the heavens so that there is no rain, or command locusts to devour the land or send a plague among my people, if my people who are called by my name, will humble themselves and pay and seek my face and turn from their wicked ways, then I will hear from heaven and will forgive their sins and will heal their land. 2 Chronicles &:13-14 (NIV)
Published on Wednesday, August 19, 2009 @ 5:30 PM CDT

Rev. Dr. F. James Clark - Featured Article in St. Louis American
Where You Stand Is Where You Serve
by Kenya Vaughn
It is God. It has nothing to do with me," said the Rev. Dr. Freddy James Clark, pastor of Shalom Church (City of Peace). "And I think the moment I try to make it about me things, will probably go in another direction."
Asked to discuss his ministry, Rev. Clark remembered received blessings that have gracefully carried him from the 14-year-old boy who was called to serve God during his early days at Sumner High School to one of the most revered men of faith in the St. Louis area.
Click here to read more of the article...