Pastor's Daily Meditation
Friday, March 27, 2009
2:01 PM
Friday, March 27, 2009
2:01 PM
Friday, March 27, 2009
2:01 PM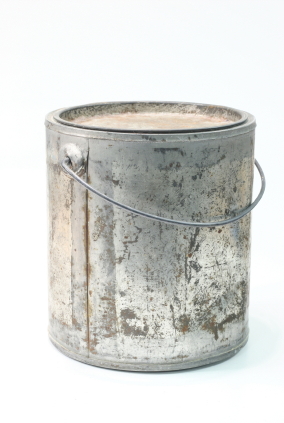 Just as the dented can contains more than what the surface suggest, we as people of God can be assured that no matter what is going on outside God values the treasure within. The dents make us just a little better. We all (including me) have dents in our can. It's not about the container but the content. Everything you have been through, don't be weary in well doing, you are getting better because of what the Lord is doing.
It is our obligation to give God the glory for all he has done. He is shaping you and I for something greater!
Have a blessed week!
Shalom!
Published on Friday, March 27, 2009 @ 2:01 PM CDT

Rev. Dr. F. James Clark - Featured Article in St. Louis American
Where You Stand Is Where You Serve
by Kenya Vaughn
It is God. It has nothing to do with me," said the Rev. Dr. Freddy James Clark, pastor of Shalom Church (City of Peace). "And I think the moment I try to make it about me things, will probably go in another direction."
Asked to discuss his ministry, Rev. Clark remembered received blessings that have gracefully carried him from the 14-year-old boy who was called to serve God during his early days at Sumner High School to one of the most revered men of faith in the St. Louis area.
Click here to read more of the article...