Shalom Friends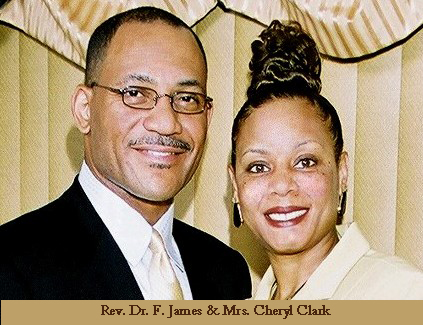 Greetings from Pastor Clark!
Welcome to Shalom Church (City of Peace). I am delighted that you have taken an interest in our fellowship and I hope that you find this experience beneficial.
Our challenge is to capture the Shalom Church experience so that you are intrigued to visit one of our two locations. Shalom Church promotes the totality of peace in living with harmony, wholesomeness, and success.
Join us for worship at 7:30a & 9:45a at the Lindbergh Campus and 12:00p at the Berkeley Campus. I am confident that you will be blessed and we would be better for having you present.
Browse through the ministries list to learn about all the opportunities for sharing your gifts.
Come back often for the latest news and updates. We look forward to seeing you. If you have any questions please call us at 314-653-2300, for more information.
God Bless,
Dr. Freddy J. Clark